Home
Follow on Facebook

R
eviews on Trip Advisor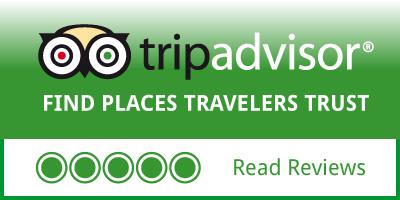 NEW....... Certified Aromatherapist and Master of Acupressure...........COMING SOON.......
Integrative is a lovely, little wellness studio located on Cook Forest's scenic River Road. Escape to the forest for an hour or more of wellness and rejuvenation. Integrative is owned by Desiree Zeller, Wellness Professional, with ten years of hands on experience in both spa and therapeutic massage settings. Integrative is one of the best values in the area including; weekday discount massage therapy (inlcuding evening hours!), skillful and experienced bodywork, all-inclusive massages with doTERRA's pure essential oils (optional) and high quality organic massage oils and creams! Desiree is also a professionally trained Yoga teacher and offers seasonal outdoor classes and one-on-one Yoga Therapy Training designed for your specific needs. For a listing of Desiree's credentials and education, click here. Click on appropriate tab to left for more info.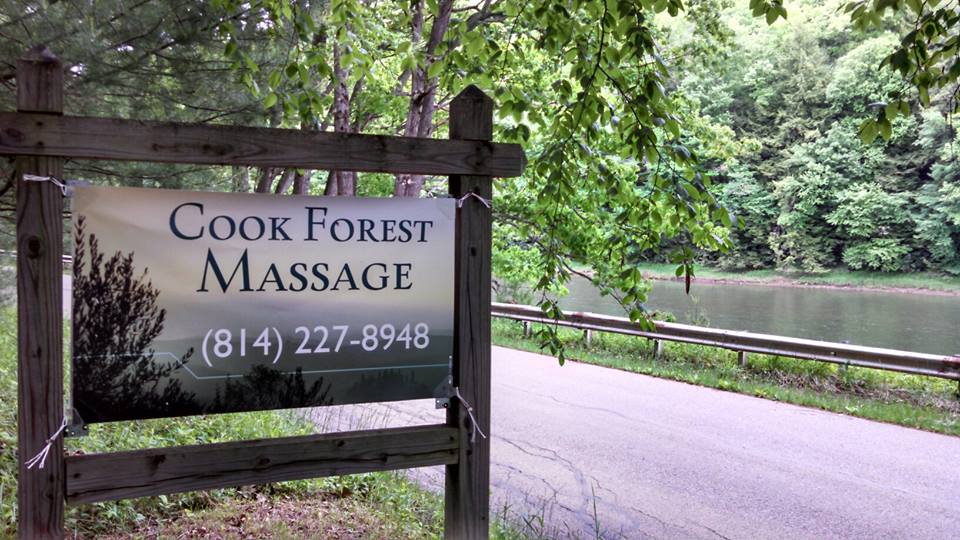 A look inside the Cook Forest studio........
Peaceful, quiet massage room with relaxing music of your choice.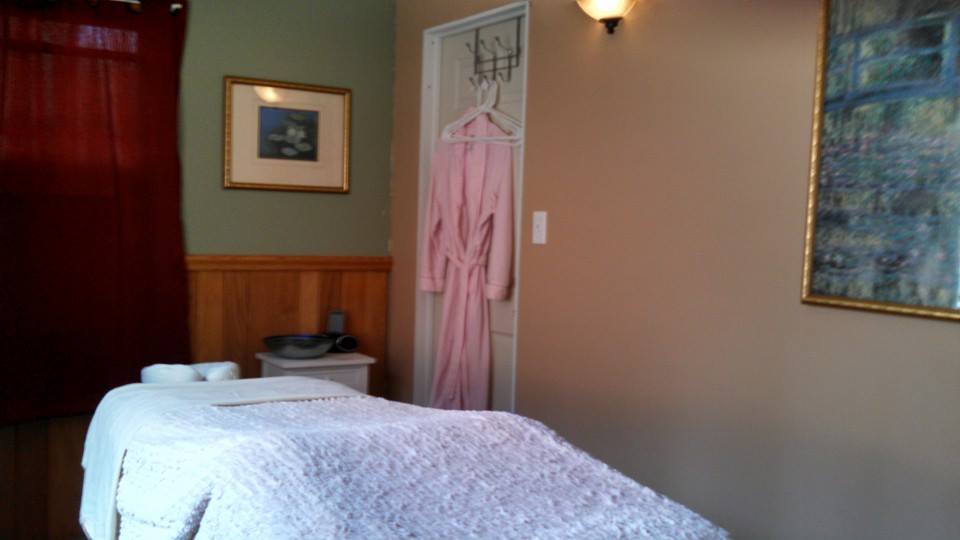 Serenity Tea Room with a view.